Imagery Photography specializes in Large Family Groupings, Business Portraits, Commercial Photography, Weddings, and Graduations. Pets are welcome, after all, they are family too!
Our Work
Imagery Photography specializes in Large Family Groupings, Business Portraits, Commercial Photography, Weddings, and Graduations. Pets are welcome, after all, they are family too!
Our Work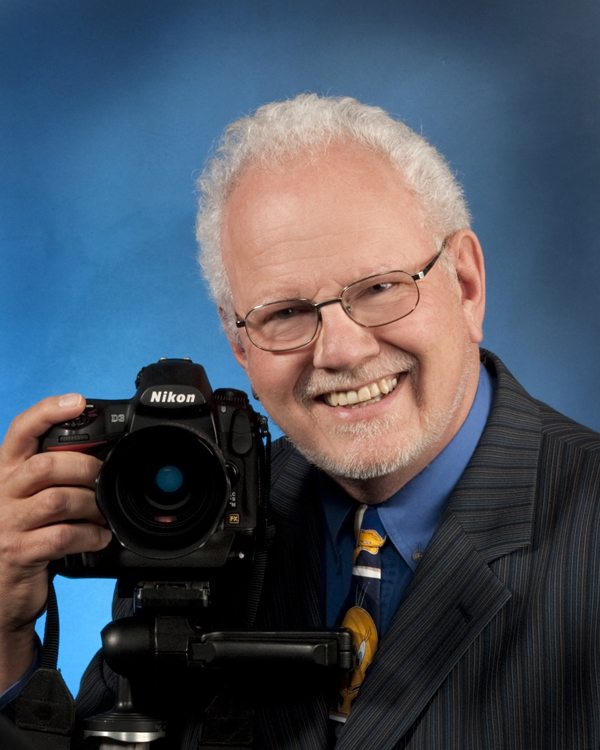 Milton Taylor - Photographer
Milton B. Taylor, MPA founded Imagery Photography in 1977. Since then Milton has received numerous awards and accreditations from the Professional Photographers of Canada (PPOC) and Saskatchewan, as well as from other reputable Saskatoon organizations. 
Imagery Photography is based in Saskatoon, Saskatchewan and we specialize in commercial photography, business portraits, large family portraiture, graduation and convocation photography as well as weddings.  Imagery also captures those special milestones such as newborn babies, anniversaries, family reunions and special events. We also LOVE to photograph people and their pets! 
Imagery takes pride in personalized service. Every family, wedding and individual has a different purpose, need or want for photographs and thus should be catered to in a way that suits the individual personally. Thats what we do best! 
Why Choose a Professional Saskatoon Photographer?
The photographs of your family, wedding, children and other important events are a treasure. Feeling of pride and joy surface as you admire your memories throughout your life – but only if your Saskatoon photographer has the talent & skill to focus, shoot and capture those defining moments.
Professionals with a photography degree and accreditations from their national associations show a level of commitment to their profession. These credentials can assist in choosing the Saskatoon photographer that is right for you. Professional photographers have acquired the skills and creativity to deliver the best possible images for you, recording your family's history to be treasured for generations to come.
You played a wonderfully important role in our wedding that we will be forever grateful to you for. Your patience, acceptance and expertise played the pivotal role in the success of the images captured. We are truly honoured that you were able to be part of our day as a newly wed couple. The album blew us away, it's phenomenal!! We love your passion so clearly displayed. Thank you for everything!
Maggie & Rielly
Our family had our first reunion in over ten years and we were very honored that Milt was available to photograph us. He has a special way of capturing the very best of people on film. We had so much fun with our session – the time flew by quickly. Thank you Milt and your great staff for a fun day and for the awesome pictures that we will treasure for years to come!
Ken & Brenda Johnson
Milt and his staff at Imagery Photography are second to none in delivering outstanding products and services. We have trusted Milt with our photography needs for many years because he doesn't just take pictures – he delivers memories in images. Milt is an expert at staging, lighting and most importantly, capturing the emotions of the most important moments of our lives. While Milt uses his expert eye and wit in setting the photographs up properly, his staff of Betty and Brenda, make every image spectacular with their attention to detail and skill in getting the most out of every shot. I would recommend Imagery Photography for all your photography needs.
Crystal & Terry Nett
Milton and his Imagery Photography team captured how important and precious our children are to us. You only get one chance to get in right and WOW, we were breathless when we saw the images. Milton captured the essence of who the children are and has given us a priceless keepsake to be shared with future generations. Our humble thank you for selecting an awesome setting, getting that perfect light and bringing out their diverse personalities. We will certainly refer and promote your studio. The toughest job was trying to pick from the numerous, equally fabulous photos.
Marianne & Rob Carr