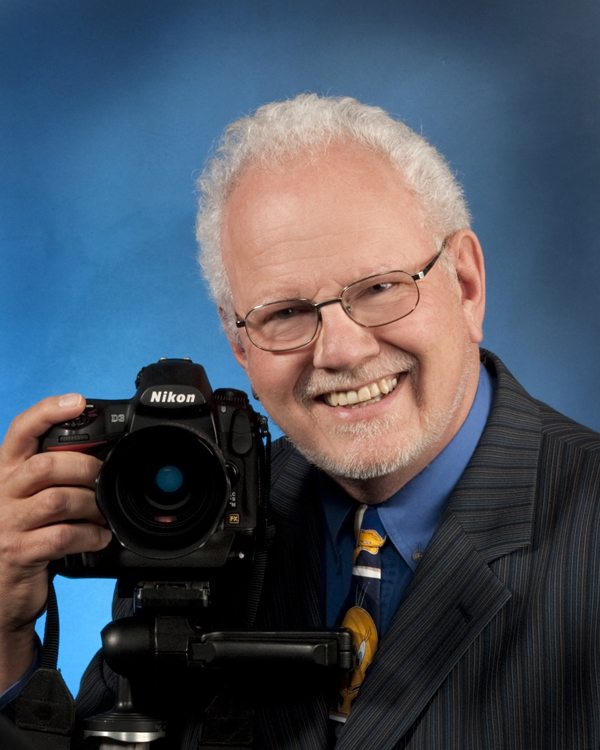 Milton Taylor
Photographer & Founder
Milton B. Taylor, MPA  founded Imagery Photography in 1977.  Milton has had an illustrious and lengthy photographic career. He is a multi award winning photographer, who skills are still very much in demand. He is also community driven and is the recipient of numerous prestigious awards including:

SABEX Community Leadership Award
B'nai Brith we're proud of you award.
NSBA Shirley Ryan Lifetime Achievement Award
Miltons Motto is Treasure Life